Providing a Leading-Edge Training Hub with Next Level Solutions
For Demonstrating Limitless Potential in New
Definition Leadership
Gina Gardiner Associates - Forthcoming Events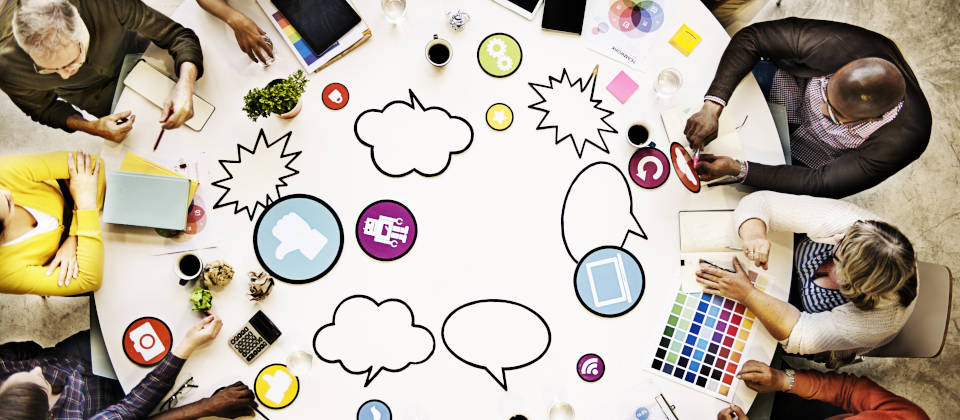 Communications Skills Mastery
Duration: 1 Day
Venue: TBA
3:00 pm - 8:00 pm BST
10:00 am - 3:00 pm EST
9:00 am - 2:00 pm CST
8:00 am - 1:00 pm MST
7:00 am - 12:00 pm PST
6:00 am - 11:00 am AST
The ability to communicate with others no matter what their background makes all the difference in your capacity to succeed both personally and professionally. Have you ever wondered why it is that what others hear is not necessarily what you meant or intended.

Would you find it helpful to feel confident to have the difficult conversations, to engage others on a purposeful and meaningful way and to feel empowered to communicate with anyone in an confident and articulate way?

Ask yourself How confident are you in your ability to communicate effectively with people at work and in your personal life? Do you find it easy to say what you want to and know that it will be interpreted as you intend?

Effective communication is at the centre of every relationship - business or pleasure. This Corporate Retreat is designed to give you an understanding of the principles for successful communication and a range of practical strategies to help you become a confident and effective communicator.

More and more highly successful business people understand and harness the power of the communication with their inner wisdom or intuition. Warren Buffer and Richard Branson openly acknowledge that they owe much of their success to capacity to tune into and use their their conscious intuition.