Providing a Leading-Edge Training Hub with Next Level Solutions
For Demonstrating Limitless Potential in New
Definition Leadership
Gina Gardiner Associates - Forthcoming Events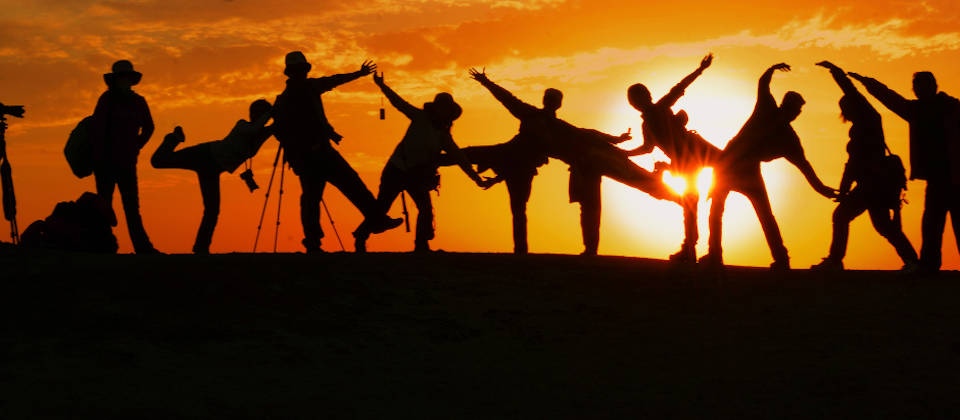 Seminar - Achieving & Sustaining Happiness
Duration: 1 Day
Venue: Zoom
3:00 pm - 8:00 pm BST
10:00 am - 3:00 pm EST
9:00 am - 2:00 pm CST
8:00 am - 1:00 pm MST
7:00 am - 12:00 pm PST
6:00 am - 11:00 am AST
HOW TO ACHIEVE AND SUSTAIN GREATER HAPPINESS
Do you wish you could feel happier more often?
The truth is - YOU CAN!
Most people get caught up in the trap of the "I'll be happy when" Syndrome and in doing so make it increasingly difficult to feel happy. It doesn't have to be that way.
Happiness is actually your choice. Even when life is difficult there are principles and strategies which can help you feel happier more often and make it easier to sustain .
So
If you are tired of feeling fed up If you find you are negatively affected by others
If the news sends you into a spiral of helplessness and overwhelm
If you often feel anxious or low
Or
You simply want to enhance your levels of happiness
The 'HOW TO ACHIEVE AND SUSTAIN GREATER HAPPINESS' seminar is designed to share with you practical principles and strategies to help you live a happier life.
What do you have to lose? Join us and give yourself the gift of greater happiness.
Duration 90 minutes - delivered via Zoom